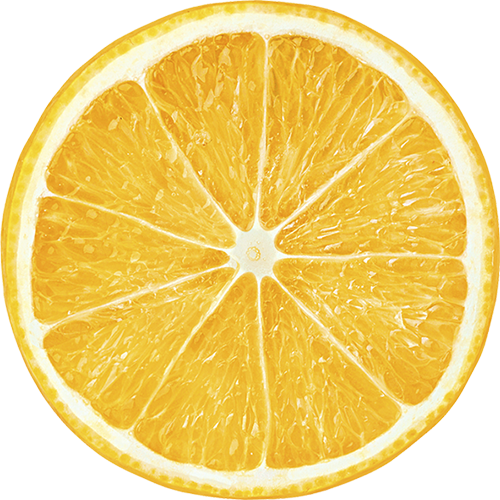 A Threat to California Citrus
A plant disease that kills citrus trees has been found in California. The disease, called Huanglongbing or citrus greening disease, isn't harmful to humans, but it is fatal for citrus trees and has no cure. The disease is spread by a pest called the Asian citrus psyllid as it feeds on citrus tree leaves. Until researchers find a solution, California homeowners who enjoy growing fresh citrus fruit in their yards, and California farmers tending to $2.5 billion worth of citrus fruit trees must work together to protect their trees. Learn more about how to detect the pest and disease and protect California's beloved citrus heritage.
Protect Your Citrus Trees
The Citrus Pest & Disease Prevention Program recommends these tips to protect citrus trees.
Inspect trees for the Asian citrus psyllid and Huanglongbing
Don't move citrus into or out of your area
Buy citrus trees from licensed, local nurseries
Only use registered budwood
Cooperate with agriculture crews
Apply products that protect your tree
Dry or double bag plant clippings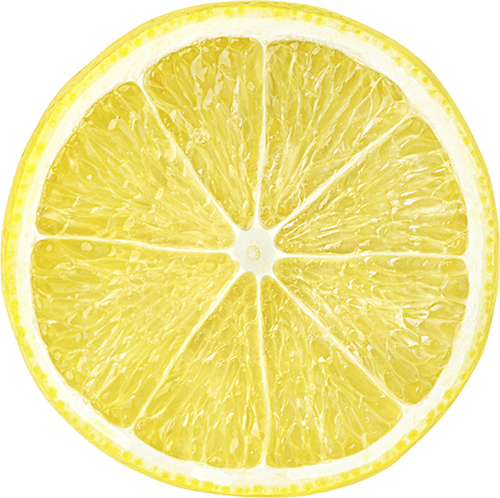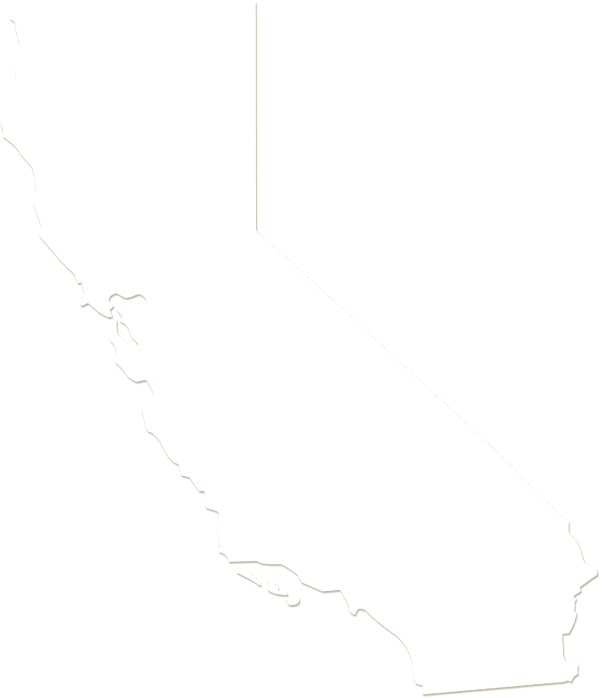 San Joaquin Valley The majority of California's fresh citrus fruit is grown in orchards throughout the San Joaquin Valley. This region's countless trees provide thousands of jobs and the majority of the nation's fresh citrus fruit.

Los Angeles Can you picture a giant orange grove in the middle of downtown Los Angeles? Once the original site of commercial citrus orchards, Los Angeles is now home to many residential citrus trees. Unfortunately, Huanglongbing has been found in this region putting all these beloved trees at risk.

Riverside California's first navel orange tree was planted in Riverside in 1873. Nearly all the navel orange trees grown in the state are descendants of the early trees planted in Riverside.

Coastal California The coastal areas of California are especially suitable for growing lemons – just look to Ventura's rolling hills of lemon trees and you'll see proof that citrus thrives here. Pixie tangerines are another regional favorite.

Northern California Mountain mandarins are a long-time favorite of residents and citrus tree owners alike in this part of the state. During the winter, the hills of Placer County glow with the distinct orange color of the ripening fruit.
California: Rich in Citrus Heritage
Citrus has been a beloved part of California landscapes and homes for generations. Click the areas of the map below to learn about the history of citrus in different regions of the state. To see if a particular area is at risk for Huanglongbing or the Asian citrus psyllid visit the Pest & Disease page.
Did You Know?
It is illegal to bring citrus fruit, leaves or whole plants into California from other states or countries.

Specially trained dogs sniff out citrus fruit, plants and other agricultural material in mail facilities and at airports to prevent infected items from harming California crops.

California is the nation's leading provider of fresh citrus fruit, like oranges, mandarins and lemons.

It is estimated that 6 out of 10 residences in California have at least one citrus tree.

Huanglongbing is considered one of the most devastating plant diseases in existence because it kills citrus trees and has no cure.